WELCOME!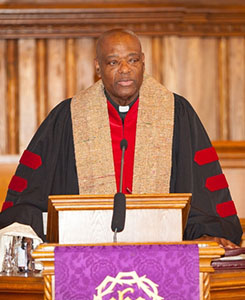 Zoe Canada Church (Zoe Ministries International – Canada ) is an Independent non Roman Catholic Church, serving the Parish of St. Zoe in Greater Toronto, whose vision is changing lives for the better.
Jeremiah 29:11 states For I know the plans that I have for you,' declares the LORD, 'plans for welfare and not for calamity to give you a future and a hope
Could I tell you that  being on this website is a Divine act! This is the Lords doing … (Psalms 118:23). God brought you here so you can begin to live the life that He has ordained for you.
In short, your connection to this ministry is because God wants you to begin to walk into your blessings and prosperity. No more lack! No more failure!
Jesus states, "Ye(We) have not chosen me(Him), but I(He) have chosen you(us), and ordained you(us), that ye(we) should go and bring forth fruit, and that your(our) fruit should remain: that whatsoever ye(we) shall ask of the Father in my(His) name, he may give it you(us)." John 15:16 KJV
IMAGING HOW AWESOME THIS IS!!! Whatever you are seeking, God has directed you here to receive the revelation that will help you Re-Claim your Power and manifest the Prosperity and Favour back in your life.
Click Here  and see more about who we are as we help you to begin to Re-Claim Your Power!